NHIVNA is grateful for the support and encouragment it receives from its patrons and proud that they are willing to be a part of the organisation.
Robert Fieldhouse
Robert Fieldhouse set up Body Positive's Treatment Advisory Service in 1997. He managed their information service for 3 years before moving on to become an Editor with NAM. At the same time he worked as a Treatments Advisor at Mortimer Market Centre.
Robert was Treatments Editor at Positive Nation Magazine for 3 years and has worked in the Policy, Campaigns and Research Division of the Terrence Higgins Trust.
Robert spent 3 years as Communications Manager at Body Positive North West in Manchester and has worked as a Treatments Advisor at The Ribbons Centre, Southampton and Body Positive Dorset.
Robert was diagnosed HIV positive in 2004 and has been well on treatment ever since.
Robert has been publishing BASELINE Magazine since 2009.
He is now a director of Treat.info, a community organisation providing tools for people starting HIV therapy.
Robert has been a long-time supporter of the work of NHIVNA and looks forward to helping raise the profile of the organisation.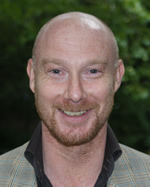 Nathaniel J Hall
Nathaniel is an award-winning writer, actor and HIV activist from Manchester. He has spoken extensively in the press about his own journey living with HIV after diagnosis in 2003 aged just 16 and advocates for a world free of HIV stigma and shame. First Time, his award-winning solo show about his life with HIV, received audience and critical acclaim on UK tour and at the Edinburgh Festival Fringe in 2019, and his story has been seen by millions in broadcast, digital and print. The play-text of First Time is published by Nick Hern Books. Nathaniel also appeared as Donald Bassett in the hit Channel 4 Drama 'It's A Sin' by Russell T Davies. He is Co-Artistic Director of Dibby Theatre, an award-winning LGBTQ+ led theatre company from Manchester.
www.nathanieljhall.co.uk | @nathanieljhall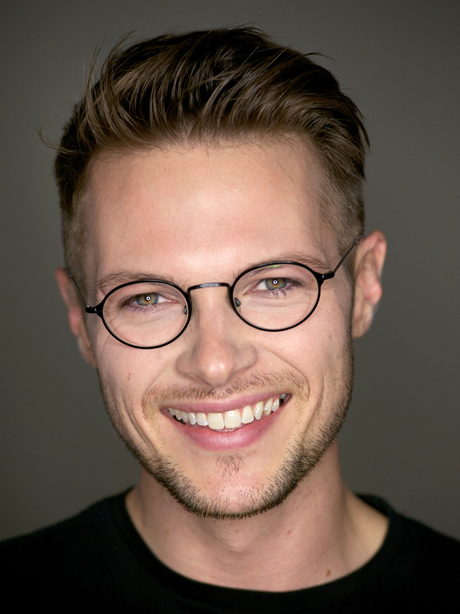 Angelina Namiba
Originally from Kenya, Angelina has over 24 years' experience of working in the HIV sector on different initiatives ranging from providing one-to-one support, treatment advocacy, managing service delivery to facilitating, promoting and advocating for the involvement of women living with HIV in forming and informing local and national strategy and policy. A founder member of the 4M Network of Mentor Mothers living with HIV, Angelina also sits on various national and international advisory boards. These include, as a patron of the National HIV Nurses Association, a lay member of the Women's Network of the Royal College of Obstetricians and Gynaecologists, a member of the organizing Committee of the International annual Women and HIV Workshop, has been a Community Representative for the British HIV Association, and is a Trustee of the National AIDS Trust and SAFE Kenya. She has co-authored various articles in peer review journals and UNAIDS reports.
Why did I choose to be a NHIVNA patron?
Because I truly believe in the work that NHIVNA does. HIV nurses are invaluable and have over the years done and continue to do an incredible job looking after and caring for people living with HIV. I feel both humbled and honoured to be a patron.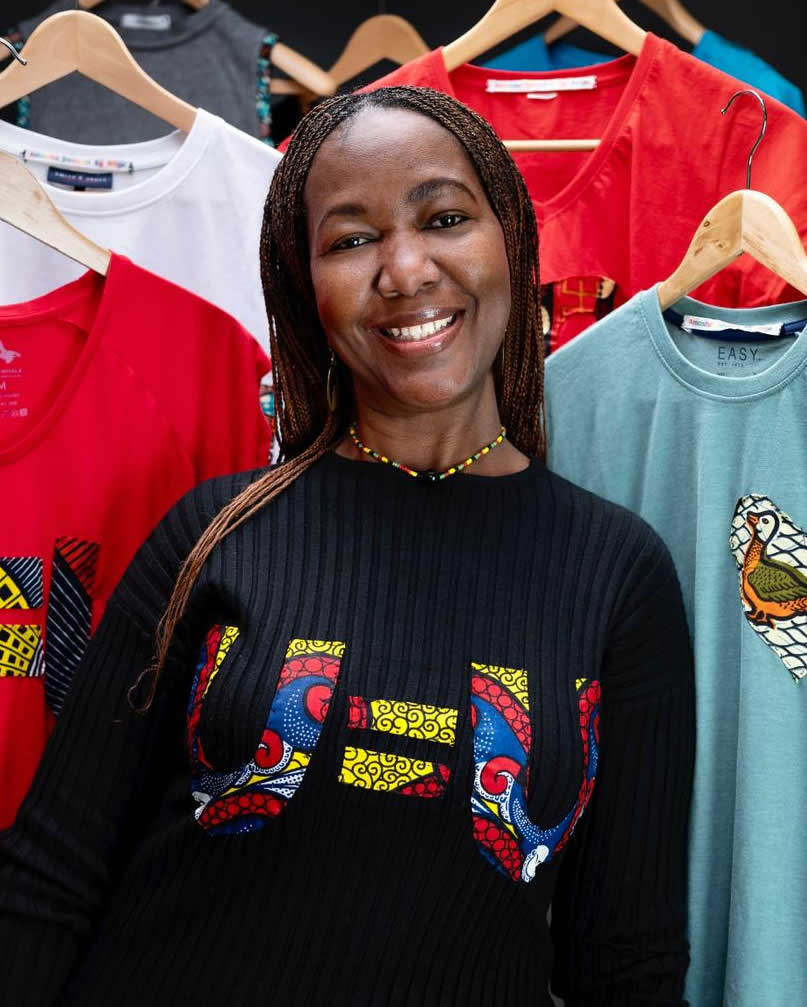 Robert J Pratt RN RNT BA MSc FRCN
Robert Pratt is Professor of Nursing and Director of the Richard Wells Research Centre School of Research and Postgraduate Studies, part of the Wolfson Institute of Health Sciences, Thames Valley University. He gained a Diploma in Nursing at the University of London, a Bachelor of Arts in Humanities and a Master of Science in Health Education at Chelsea College, University of London.
Robert has been associated with the nursing care issues associated with HIV disease since the very beginning of the global pandemic and has acted as an Educational Consultant to a variety of international organisations including the British Council, the UK Department for International Development and the World Health Organization, developing and implementing HIV-related training and education in Eastern Europe, West India, the Arabian Gulf and throughout Africa. In the mid-1980s, Robert worked closely with Richard Wells at the Royal College of Nursing, where they established the HIV Nursing Society and developed a variety of professional responses to the issues emerging out of the evolving UK epidemic.
Since his appointment to the Wolfson Institute in 1994, he has led a team of researchers and educationalists focused on research into communicable diseases and infection prevention. His group has a particular research interest in behaviours associated with adherence to antiretroviral therapy and prevention of healthcare associated infections.
Robert and his colleagues continue to engage in an active international research and educational programme and, in 1999, were awarded the Robert Tiffany International Award from the Royal College of Nursing for their six year action research project in west India and the Arabian Gulf focused on developing clinical confidence in doctors and nurses to care for persons with HIV disease. This project has now been extended into west Africa.
Robert publishes widely and is the author of one of the best selling nursing textbooks in Europe (HIV and AIDS: A strategy for nursing care, fourth edition). This text has been published in several languages, including a special Arabic edition published by the World Health Organization, and is now entering its fifth edition. He is currently the editor of GUMonitor and a reviewer for several professional journals.
Robert was created a Fellow of the Royal College of Nursing in 1998 for his international contribution to the promotion of sexual health and is a member of the Chief Medical Officer's 'Expert Advisory Group on AIDS' at the UK Department of Health. He is the Director of the Department of Health's 'epic' initiative, a long-term project to develop National Evidence-based Guidelines for the Prevention of Healthcare associated Infections. As well as being NHIVNA patron, he is also President of the UK and Eire National Infection Control Nurses Association.